Guest Blog to the Supply Chain and Logistics Community!!
Share your thoughts
Hi there! As supply chain and logistics continues to grow, it is imperative to learn from each-other, share knowledge, capture current supply chain issues and even market your organization to the entire SCM Community.
Thank you for your interest in writing a guest blog on our site. If you have a passion for teaching other Supply chain and Logistics professionals, students, experts, enthusiasts or even buyers and would like to share your expertise with our supply chain and logistics management community, then we'd love to hear from you.
Please take a moment to review our guidelines on the content we're looking for and how the submission process works.
We look forward to hearing from you!!!!! Thank you
Share here
Option 1 
E-mail : info@tenderzvlle-portal.co.ke
Option 2
Log in or Register
1. If you have not registered to the Supply Chain Coded Forum, you may be directed to that page to sign up.
.2 You only need to sign up with your e-mail address and set your password.
3.Come back to this post, or click the link in the Supply Chain Coded forum and share your post.
The Requisites.
Original concepts and high-quality writing; let's condone plagiarism.
We aim to be helpful, thorough, and educational, so your article must be +1500 words.
Proper attribution of any data, quotes, supporting material must be given.
No more than two links to your company's website in the post's body, especially for marketing.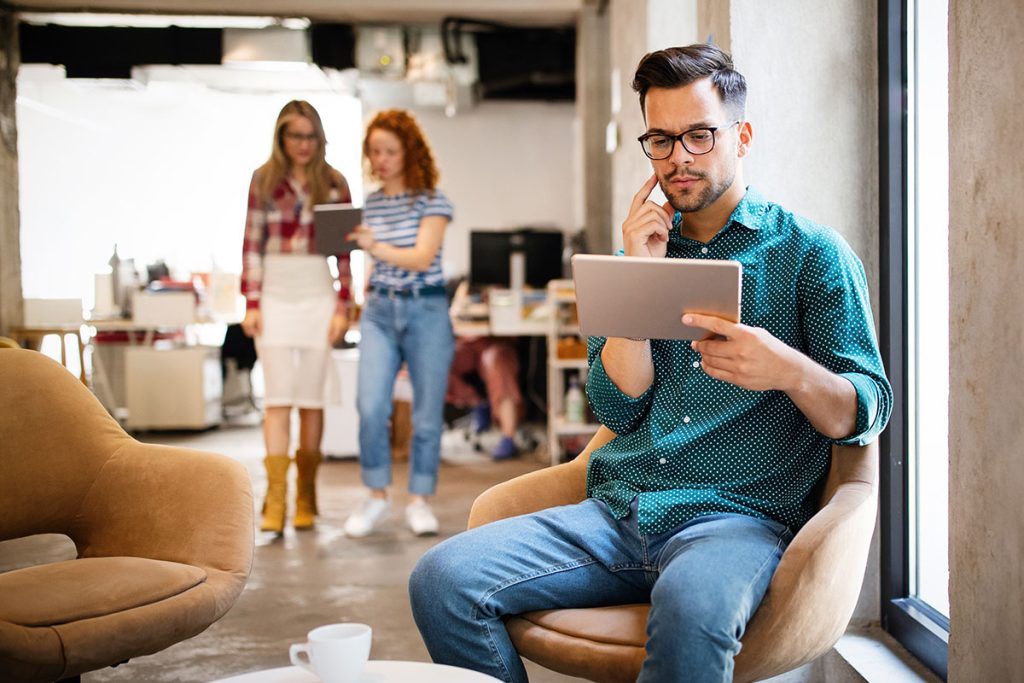 What we prohibit
1. Supply chain and logistics topics that have already been covered on the site before, so we encourage you to research our previous articles before sending a submission.
2. Anything judgemental or overly critical of any brands, individuals, or companies; after all, we are here to educate, not criticize, but you can discuss on current issues or observations and call for discussions.
3. Anything inaccurate or inappropriate.
4. Anything too promotional.
Use the template below to share your Supply Chain and Logistics Management Insight / Market your business
Use this template
To submit your guest post, please fill out the form with your name, email address, and a brief summary of your proposed post. We ask that you also include the article.